Best T-shirts with Humorous - Badass - Ironic Sayings
Aug 17, 2022 by by pepe
T-shirts are one of the most popular pieces of everyday clothing in our culture today. Whether you are looking for durable garments for work, or breathable clothes for the gym, quote tees are a perfect choice. Equally popular are the sayings and concepts that express our deepest beliefs about our lives or personalities. Regardless of your cultural affiliation or choice of lifestyle, there is a T-shirt with sayings for you.
1. Nobody Cares Work Harder Men's T-shirt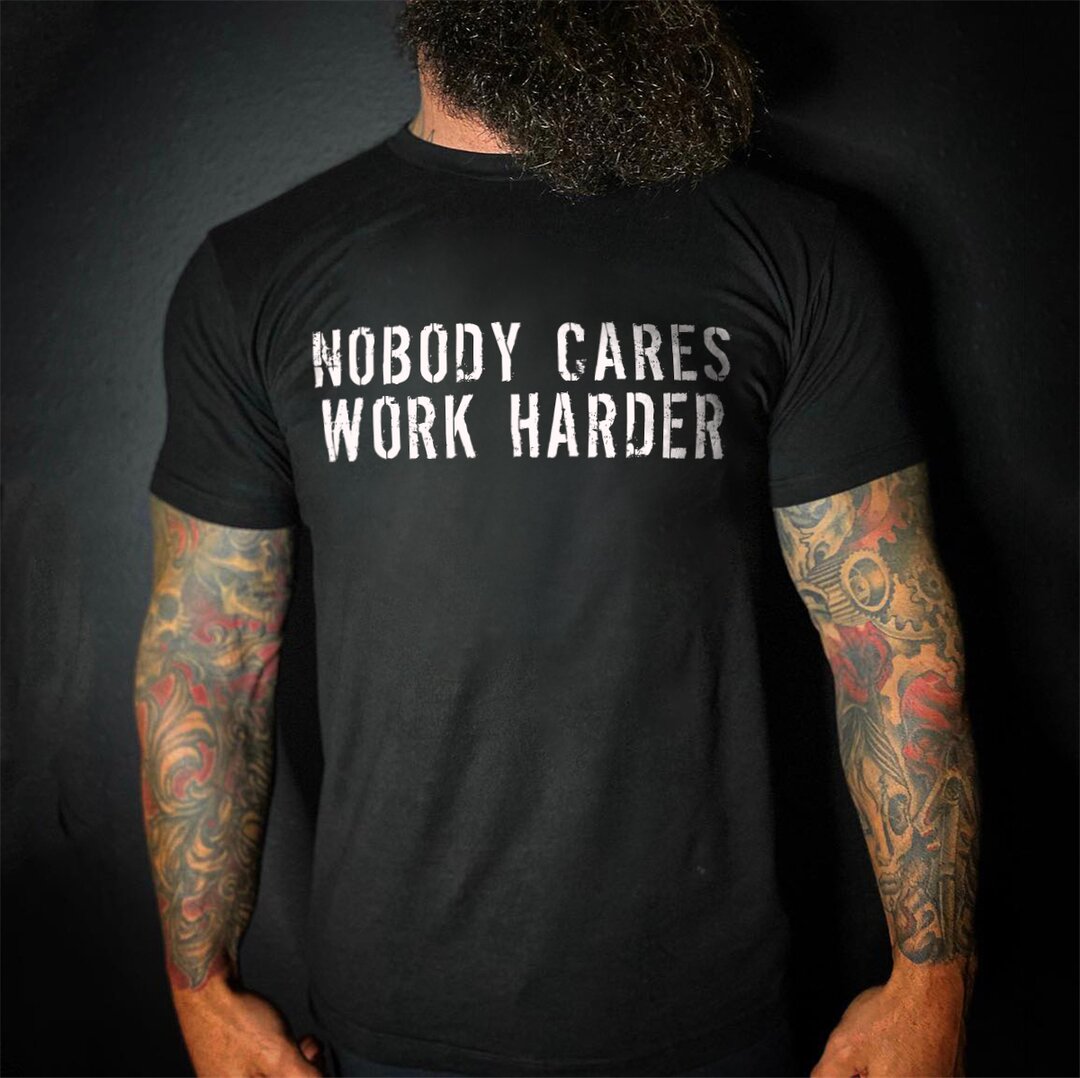 SHOP HERE: Nobody Cares Work Harder Printed T-shirt
This simple slogan shows your humor and works attitude very well. It is versatile enough to attract a wide range of people on many different occasions. Whether it is for work or fitness.
2. Badass Dad Skull Printed T-shirt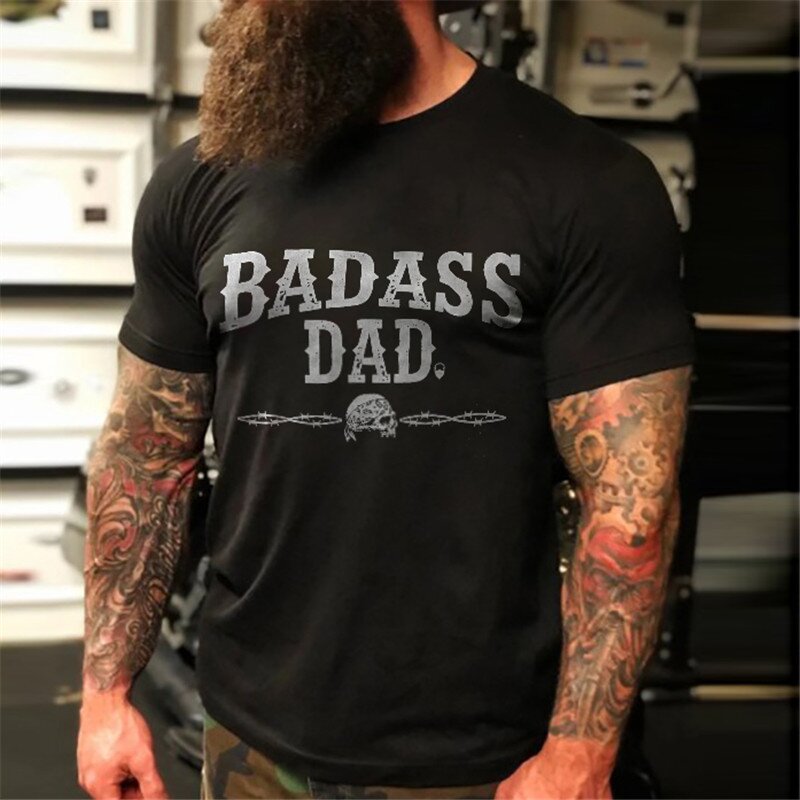 SHOP HERE: BADASS DAD HILARIOUS MEN'S T-SHIRT
Classic, simple two words, inspiring confidence and motivation, while also being open to interpretation. After all, not all fathers can be called "BADASS DAD."
3. I Can't People Today Printed T-shirt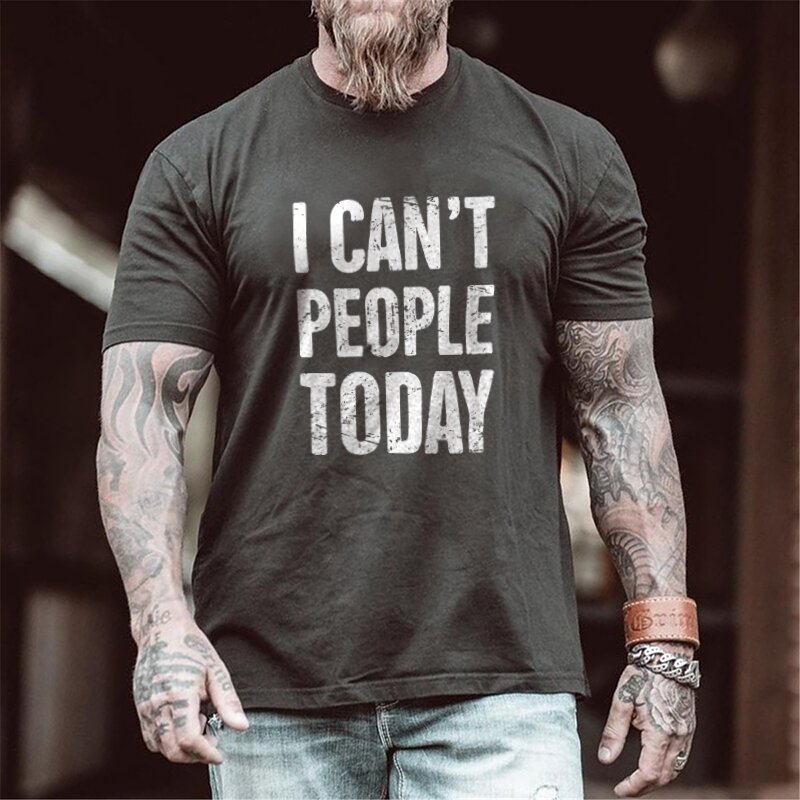 SHOP HERE: I Can't People Today Slogan Tee
This quote works well on a t-shirt, especially for work-out or Halloween costumes. like it says on the T-shirt, maybe I just CAN'T people today.
4. I'm Not Shy Printed Fitness T-shirt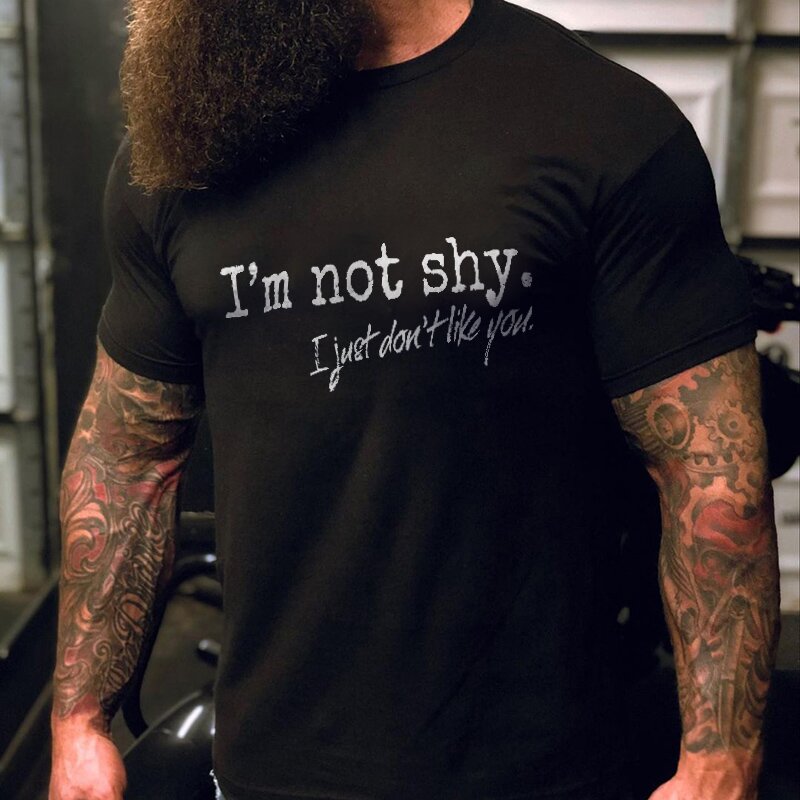 SHOP HERE: I'M NOT SHY PRINTED FITNESS OUTFIT
I'm not shy, I just don't like you. Some days are not meant for interacting with other humans. If you're not a speaker, this funny t-shirt is for you!
5. Still Here Still Livin Print Men's T-shirt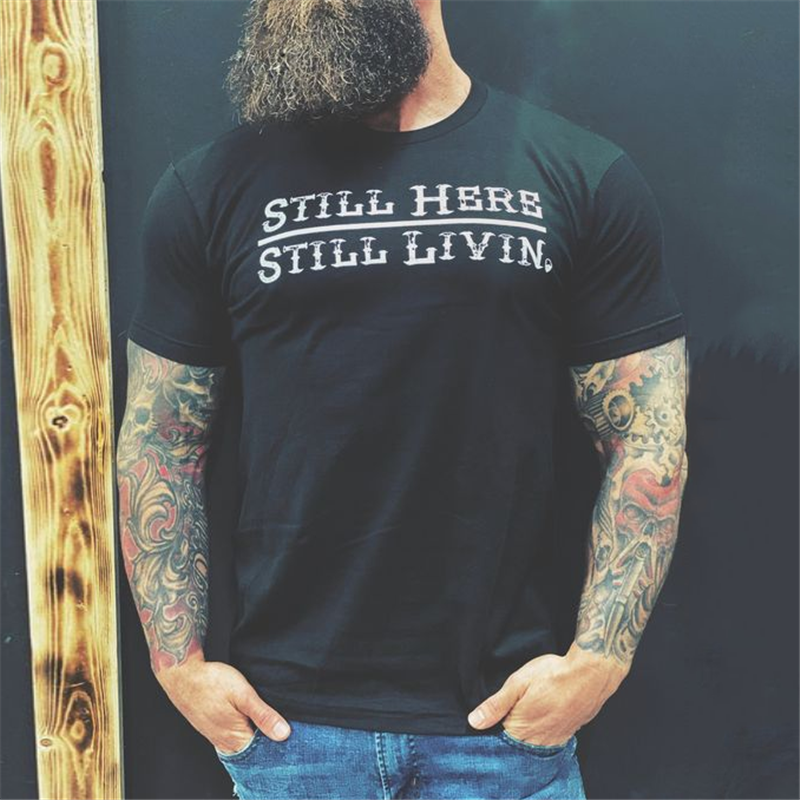 SHOP HERE: STILL HERE STILL LIVIN PRINT MEN'S T-SHIRT
The interesting thing is that in this day and age, this saying doesn't seem a stretch at all since we still struggling with the pandemic.
All guys love our printed apparel. paired our world popular clothing with crazy ideas you can think of to create any combination that no one has ever seen before! go get yours: COLLECTION OF BADASS MEN'S T-SHIRTS WITH SAYINGS.