ABOUT US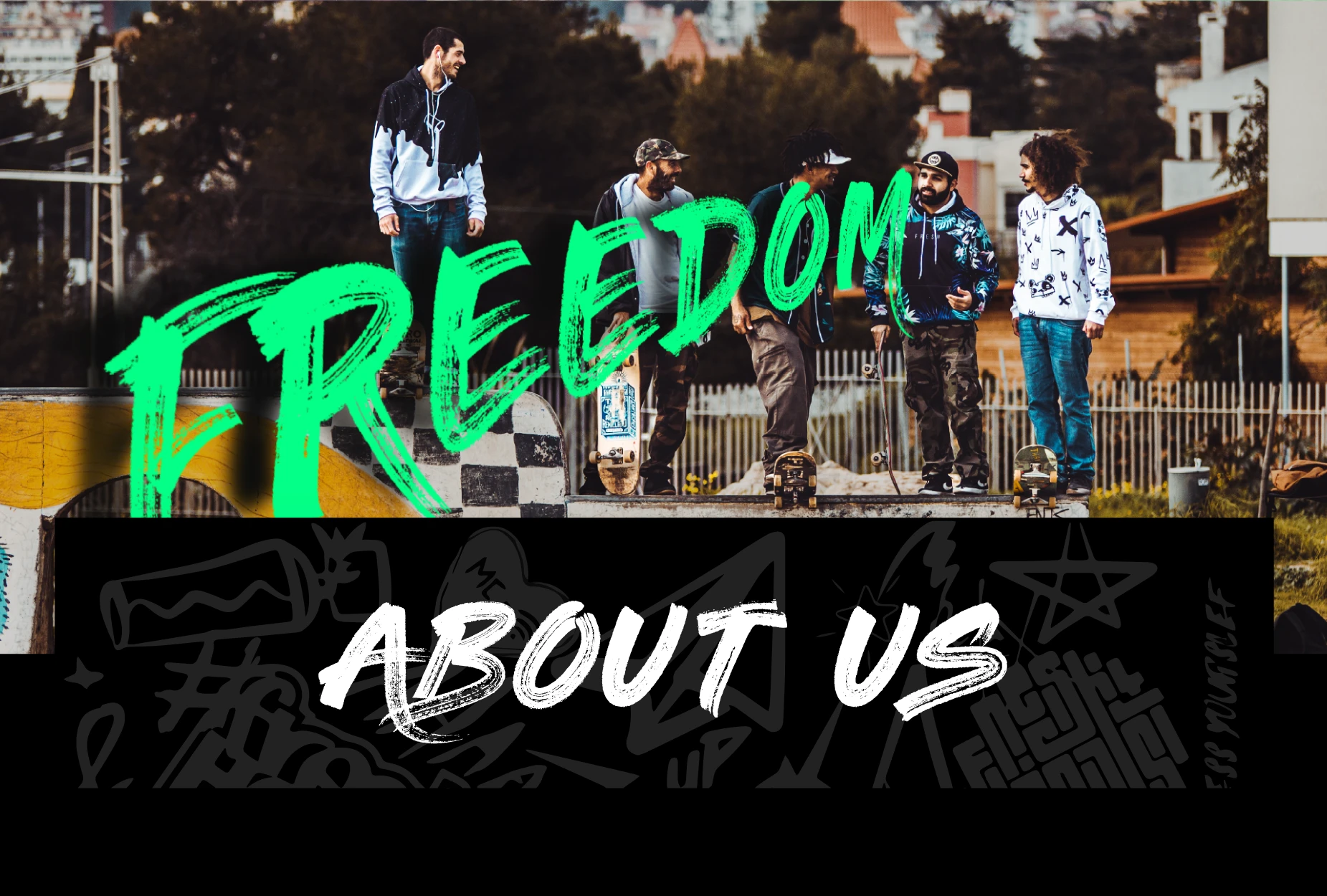 Our Story
Livereid was founded in 2017 and we were inspired by construction workers, fitness enthusiasts, skull culture fans, graffiti lovers, rockers, and more; we wanted to integrate the attitudes that you pursue into a work of art with symbols, design, and quality in one. Today, this idea has been realized by the designers of Livereid.

Our Mission
"Our goal is to provide the highest quality, most unique and attitudinal clothing for men of any age in any industry."
Always Remember: Age doesn't matter, but attitude does

We Guarantee Everything We Make
All of Livereid's products are originally designed by our talented design team. We use high-quality materials as well as fine craftsmanship to ensure the durability of the products. We also emphasize personalized attention to our customers and offer individual customer service, such as free alterations, as well as a frequent shopper program for better service.

We Give Back To The Society
We also believe in corporation of social responsibility, overall well-being, which can be beneficial and do a favor of our support to welfare communities, environment, education and supply chain.
Midodo International Trading Limited
ROOM 8, 11/F, WANG FAI INDUSTRIAL BUILDING, 29 LUK HOP STREET, SAN PO KONG, KOWLOON, HONG KONG (non-return address)