How To Wear Basic Black Hoodies Differently
Jan 21, 2022 by Livereid - Clothing Shop
Do you have a black hoodie in your wardrobe?
When you get up early to go to work and want to wear a casual dress, when you want to be comfortable on the way to the gym, in most casual life scenarios where you don't know what to wear, of course, except for summer, I believe your first choice is one versatile black hoodie. The loose fit and comfortable material make it easy to go out and style.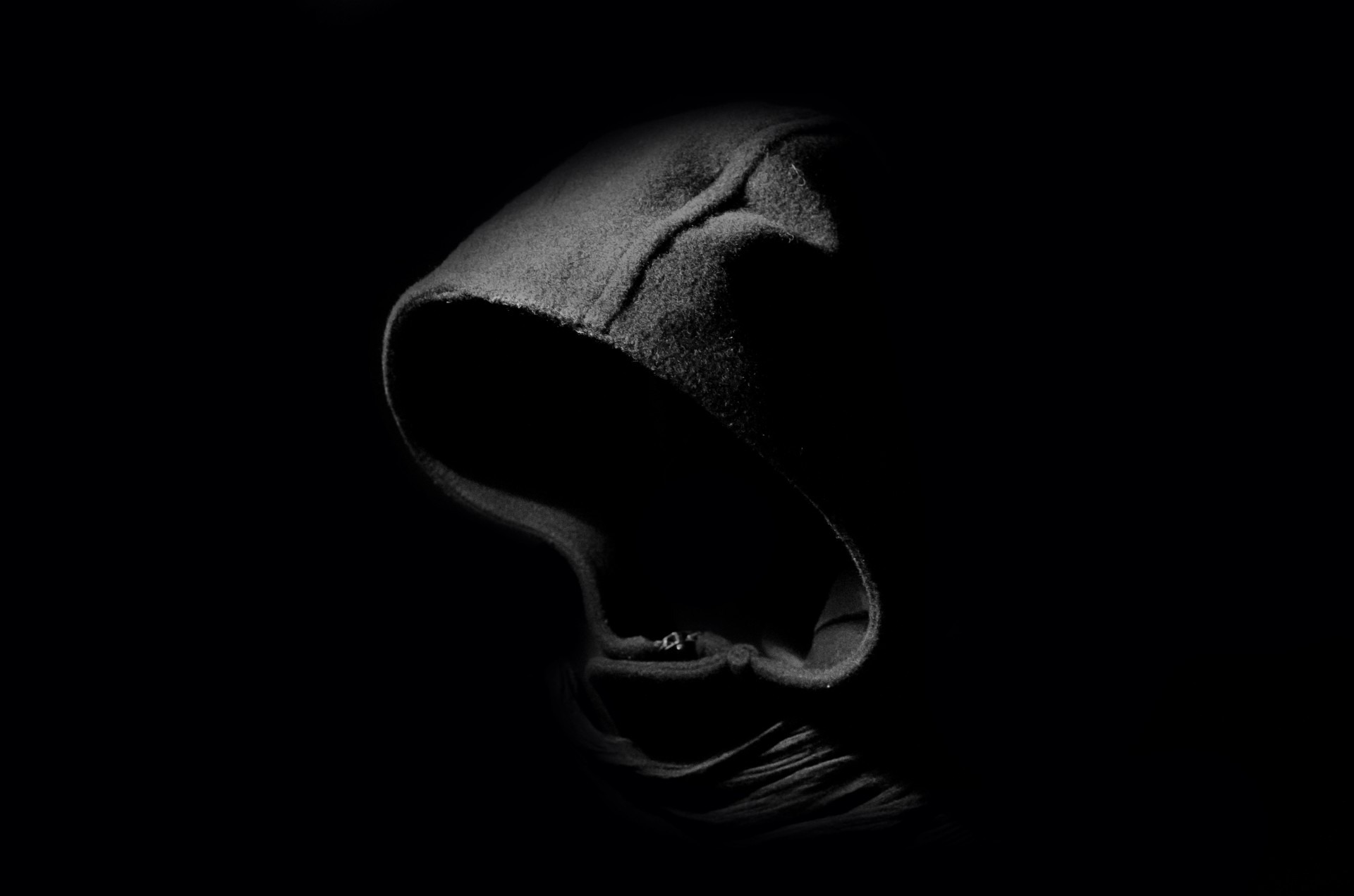 A black hoodie can add a bit of poise to a man's outfit, and a relatively thick hoodie can give you peace of mind when the weather turns cold. If your work has a serious dress code, you need a black hoodie to remind yourself to reduce boredom and seriousness in your daily life and enjoy life at leisure.
Although the black hoodie looks simple, the more basic it is, the easier it is to disappear into the crowd. And how to wear a simple and low-key black sweater more brilliantly? If you want to be different in a cookie-cutter hoodie, we have the following recommendations for printed black hoodies:
1. Livereid Nobody Cares Work Harder Skull Print Hoodie
Nothing is cooler than it! The combination of the skull and the ax, such a graphic arrangement, is like a danger warning, maybe calm, maybe crazy, who knows?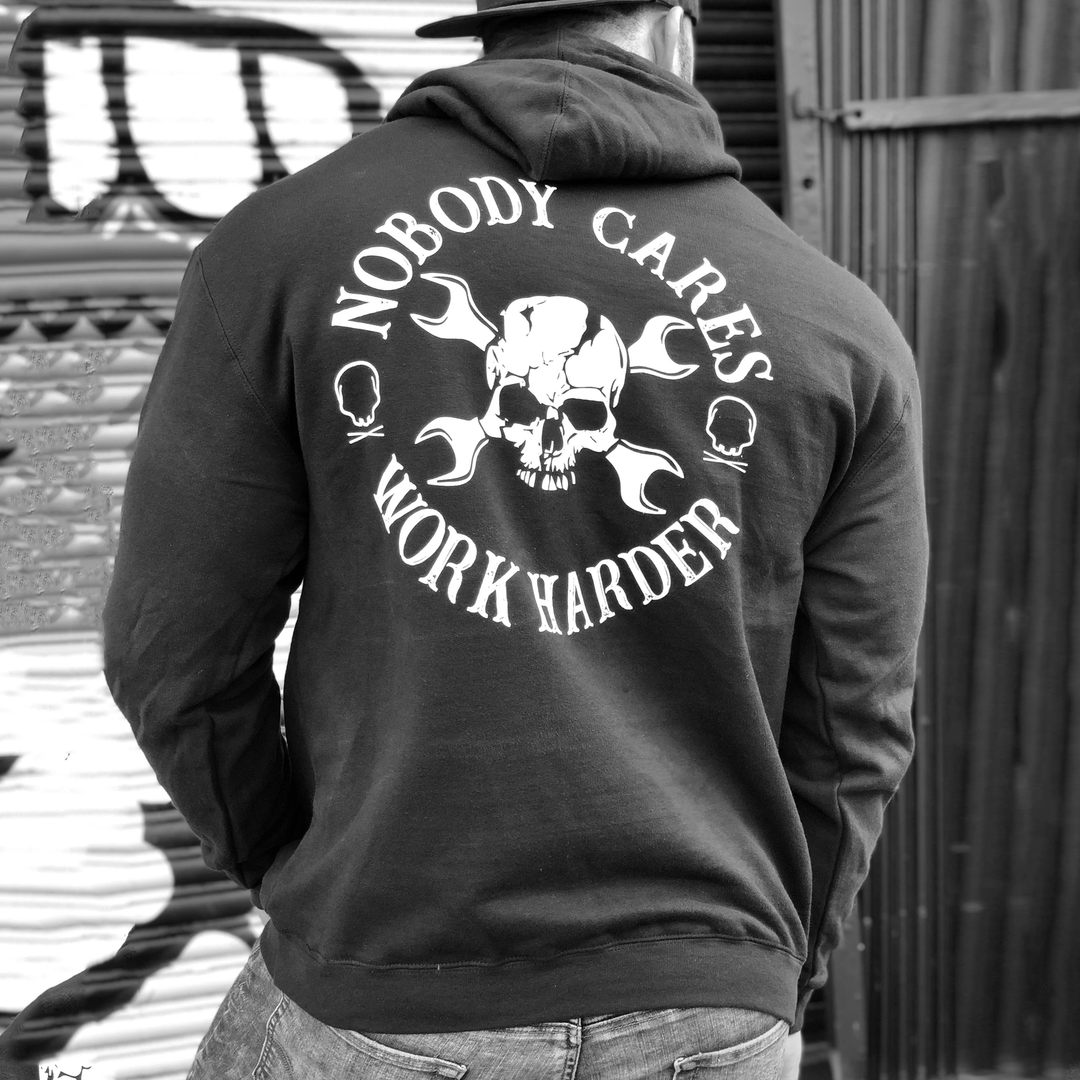 2. Livereid Find Peace In The Pain Printed Men's Hoodie
It is still a classic combination of black and white, with a simple design, but this slogan can give people a self-healing ability, calm down and move on.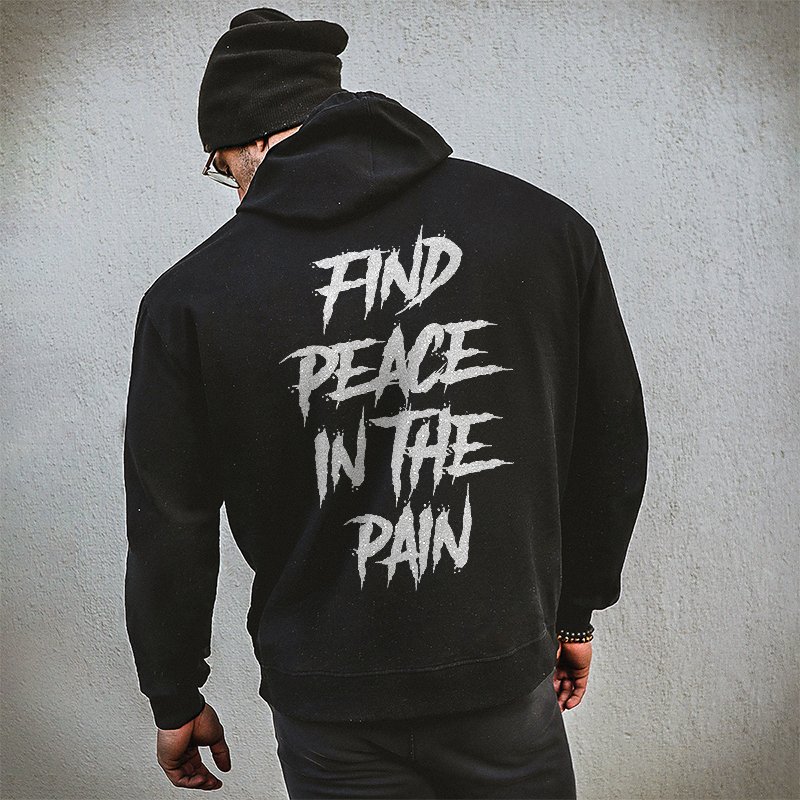 3. Livereid Red No Mercy Ossified Skull Print Hoodie
Different from the black and white collocation, the red ax print makes you attract attention at a glance. If you are a fanatic at heart, you must not miss this one. When you turn around, the visual effect must be the most eye-catching!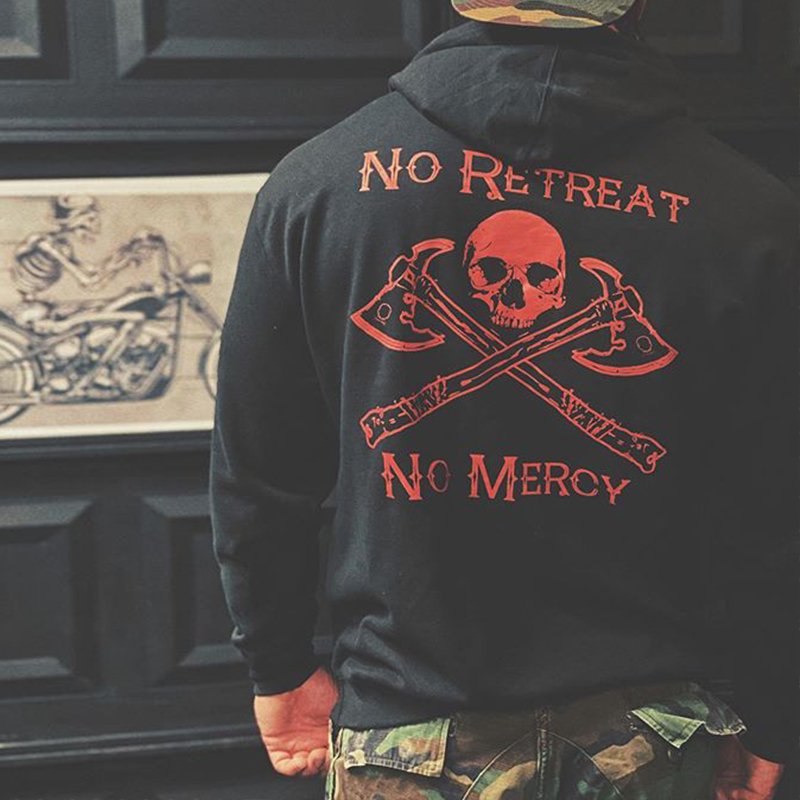 4. Livereid Wolf Print Casual Hoodie
The combination of purple and black is really uncommon, and the purple wolf print is wild and unique. Different prints front and back, just like your versatility. When you want to get the most attention, wear this one.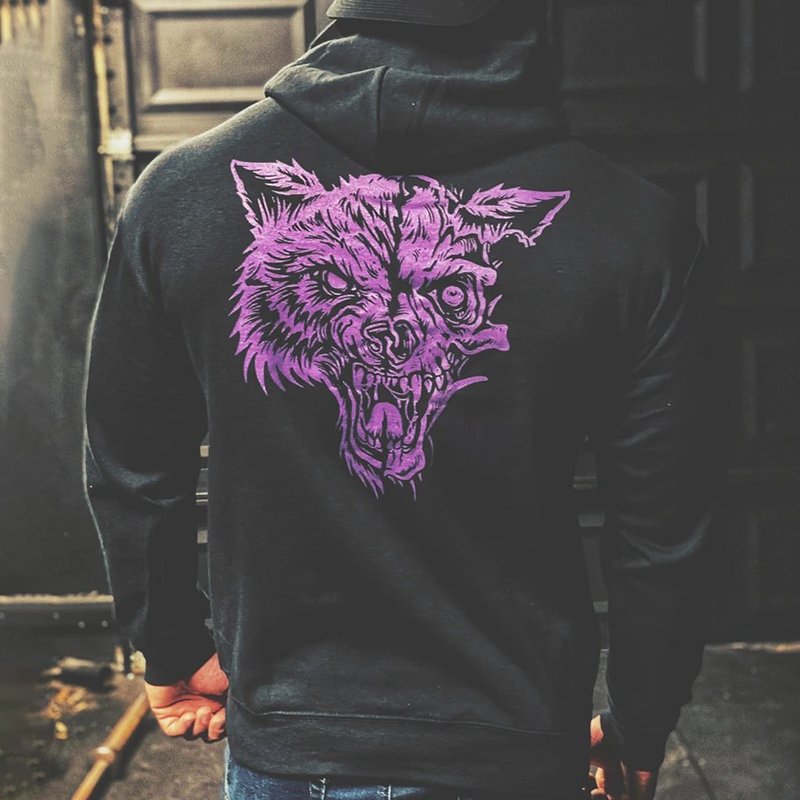 5. Livereid It's Not A Dad Bod It's A Father Figure Hoodie
Do you know what's better than a dad's body? A father figure who loves you and would like to appreciate you. If you had one when you were growing up, you were lucky. It's not just about fashion, it's the perfect gift and appreciated for a dad.

In conclusion, a black hoodie is an essential piece of clothing in everyday life, but you need to take some care to wear it well.
We will also provide suggestions for matching basic black hoodies to make your daily wear more fashion, so stay tuned.
Livereidr offers more black hoodies, click here to get them.